Our team of employees vary in experience level. Some of our senior staff have been in the landscape industry for more than 20 years, while others may have only recently joined the company. We value this diversity as it allows us to constantly be rethinking and retooling our company to be the best in College Station. The landscape management industry tends to be very labor intensive and the quality of the labor will dictate the quality of the products produced. Since we are aware that training and education are one of the key factors that will empower our employees to succeed in the delivery of top quality craftsmanship, we work hard to mentor younger employees and train them up in a culture of accountability and professionalism.
To do this we need highly educated staff members and licensed professionals to establish industry leading production expectations and guidelines. Our team is comprised of: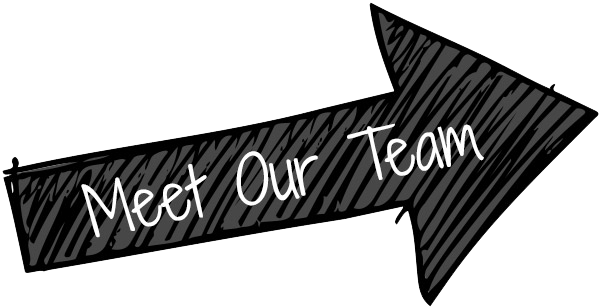 Several Degreed Horticulturists

Texas Certified Landscape Professionals

Licensed Irrigators & Technicians

Texas Certified Chemical Applicators
These professionals allow us to provide landscape management services under one umbrella without utilizing subcontractors that may not adhere to our customer service philosophy. This also allows us to prepare specific training systems to prepare crew members for the high expectations of our clientele.
We provide site specific management systems for:
Structured/ formal planting beds

Seasonal and perennial turf

Insect and disease control

Plant health care programs